Upgrading Programs
Academics - Upgrading
We have two subject areas for upgrading:
1 – English / ESL
Students who have not been able to successfully complete English proficiency tests like TEFL or Duolingo can enrol in ESL at LIC. We have several ESL courses that are tailored for your specific level of English abilities.
2 – Remedial Math
If your SAT or ACT scores are not high enough for enrolment, we provide upgrading options for the areas of Calculus & Vectors and Advanced Functions
We'll get you into the appropriate upgrading program in 3 easy steps: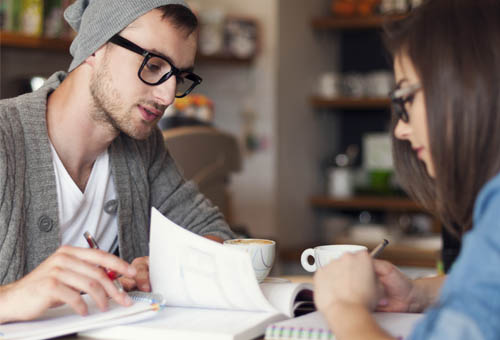 At LIC, we'll first assess your English and Math skills to determine your level of knowledge. This will help us to design the most effective upgrading course plan.
Course Selection & Learning
We offer numerous ESL and remedial math courses. LIC will work with you to tailor your learning plan, so it reflects both your upgrading needs and aligns with your future degree path.
After you successfully complete your upgrading program, you can seamlessly enroll in your choice of our programs – the Bachelor of Science in Computer Science or Business Administration
Are you ready to take the next step
towards your future career?