Global Learning and Teaching Centers
Louisiana College
At Louisiana International College, our content is primarily delivered as an online experience. However, we understand that a certain percentage of students will have better outcomes in a classroom setting.
We are actively partnering with qualified and suitable schools worldwide to set up Global Learning and Teaching Centers. Setting up a collaborative alliance with our curriculum and your teaching team will give students the opportunity to learn a real world-focused curriculum at your campus.
We go beyond simple collaboration by ensuring our partners are positioned for success. We provide comprehensive program training, on-going support for instructional teams & academic administration plus collaboration for successful program marketing and student recruitment.
Join our collaborative network and enhance your school with our skills-focused educational programs and degrees.
Get in touch with us at info@louisiana-college.com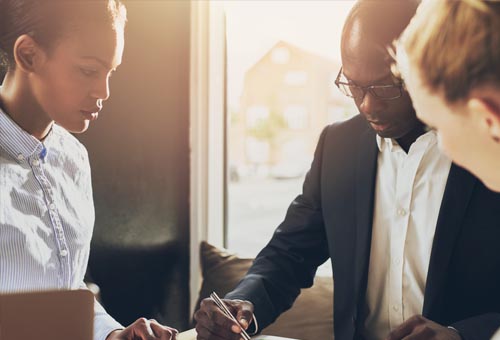 Are you ready to take the next step
towards your future career?